The elementary school welcomes pupils from 6 to 11 years old on two cycles (cycle 2 and beginning of cycle 3) and five levels of classes: CP, CE1, CE2, CM1 and CM2.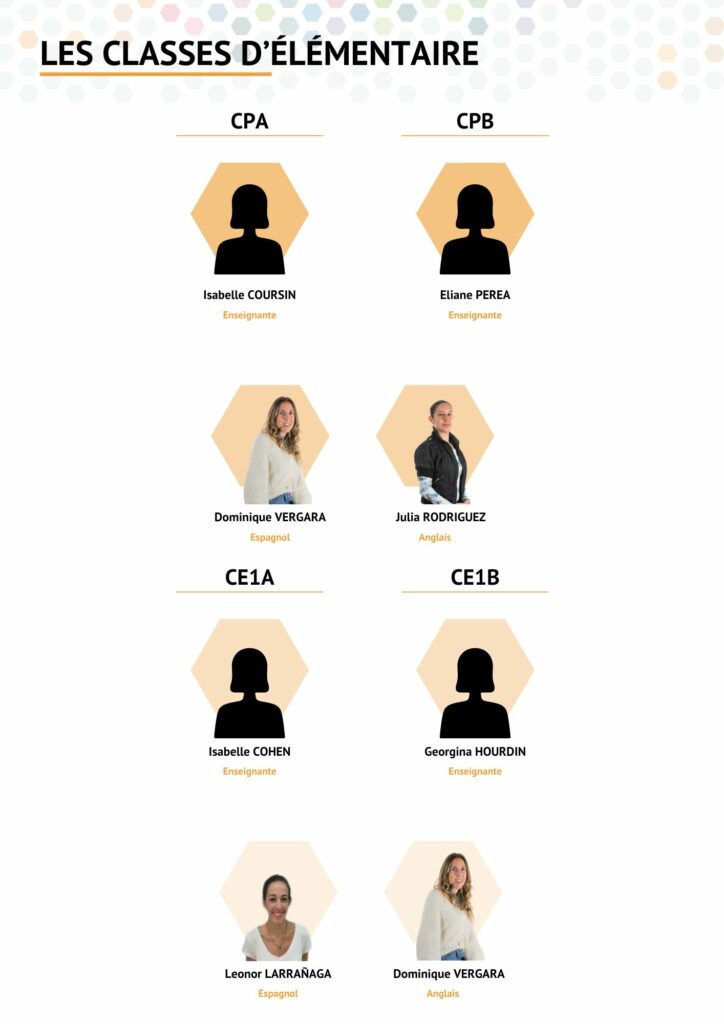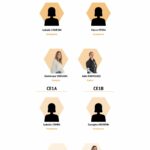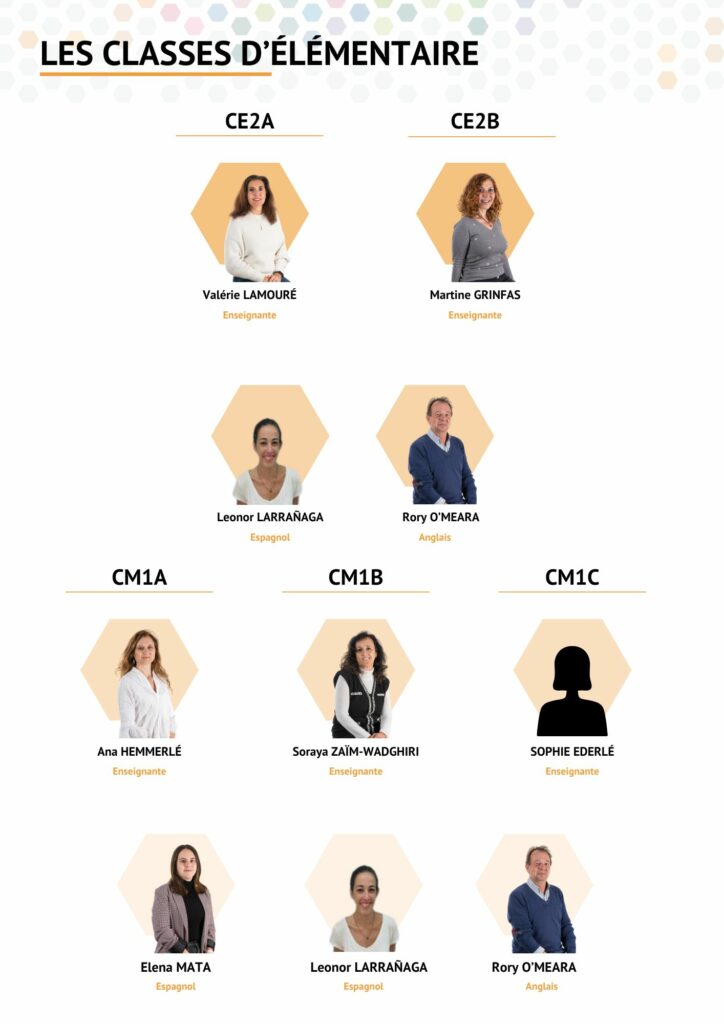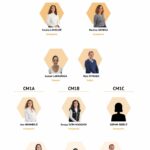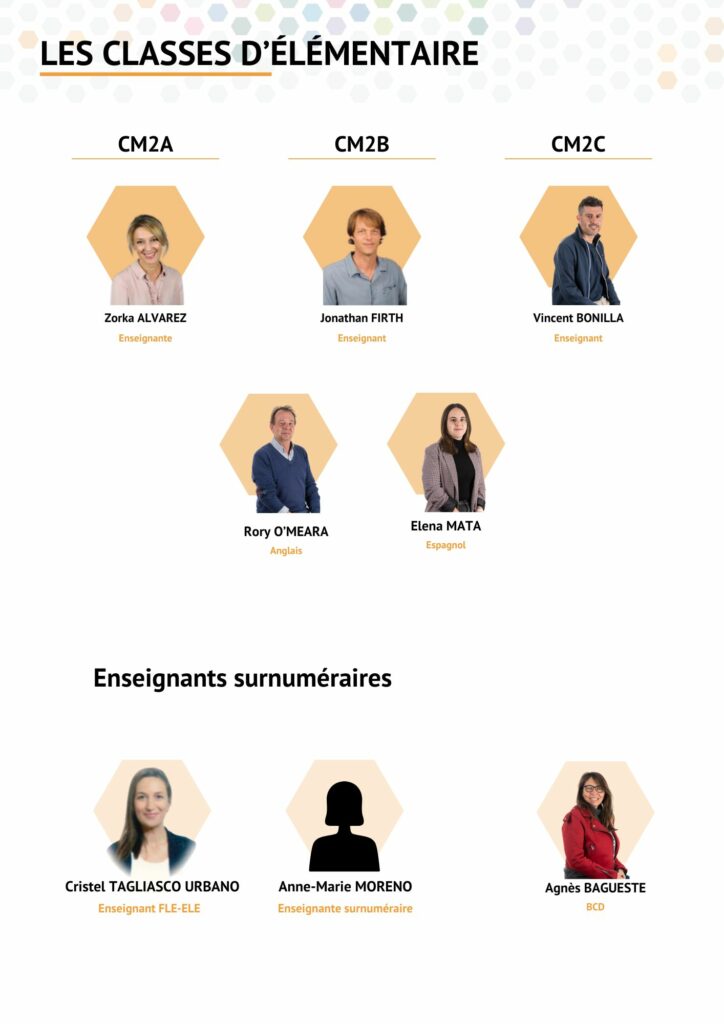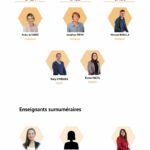 The objectives of training in elementary school
The training provided in elementary schools ensures the acquisition of the fundamentals: reading, writing, counting, respecting others.
Furthermore :
It encourages the development of intelligence, artistic sensibility, manual, physical and athletic skills;
It dispenses the elements of a historical, geographical, scientific and technical culture;
It offers education in the visual arts and the musical arts;
It ensures the teaching of a living foreign language and may include an introduction to linguistic diversity;
It also contributes to the understanding and autonomous and responsible use of media, especially digital media;
It ensures the acquisition and understanding of the requirement of respect for the person, their origins and their differences;
It also transmits the requirement of respect for the rights of the child and equality between women and men.
Together with the family, it provides moral and civic education which includes, in order to enable the exercise of citizenship, the acquisition and sharing of the values and symbols of the Republic and of the European Union. The 4 hours of Spanish enjoyed by all elementary school students allow both a systematic teaching of the Spanish language as well as Spanish culture and history in parallel with the French programs. The teaching of English started in kindergarten continues, emphasizing the practice of speaking for the classes of cycle 2 and integrating writing from CE2.
At the end of CM2, students reach level A1 common European framework of reference for languages. Pupils' skills are assessed on a daily basis, but also on a more occasional basis when skills reports are handed out. These are communicated to families at the end of each term using the Pronote Primaire application.
Library Elementary Documentary Center
Our actions are characterized by an autonomous and active situation of the child, our objective being to weave a bond between our pupils and the book. They will thus build a literary culture and prepare for attendance at the CDI (Documentation and Information Centre) which they will find at college. In BCD, children are welcomed to participate in an activity around reading and writing. This moment also has the objective of reading for pleasure. The fund is fully computerized. From the Middle Section class, students use the library software. They use it for borrowing, returning and finding documents. There are: periodicals, albums, tales, novels, comics, poetry books, theater books, documentaries, an educational library.