The latest high school news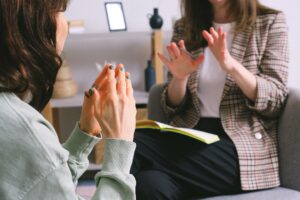 Parent-teacher conferences are a fundamental part of the education system, creating a vital bridge between school and home.
Read more "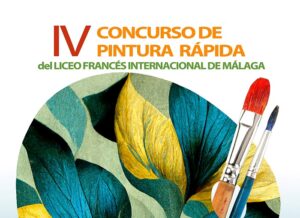 We present to you the list of winners for the 4th Speed Painting Competition, 2023 edition. Here are the results. Congratulations to all of you !
Read more "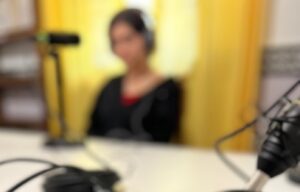 This workshop, led by Mrs. Laure Linot, journalist, and Mr. Arnaud Jeanjean, professor of history-geography, resulted in the production of a series of 6 podcasts on
Read more "
You are welcome to our website. Thank you for stopping for a few moments to discover our establishment in its richness, its specificities and its many qualities.
Working and living at the French International School of Malaga (LFIM) is a joy at all times as the working atmosphere, the school climate, the quality of the supervision are excellent.
The LFIM has an agreement with the French state and we benefit from significant financial aid from it. When students leave our establishment, they can enroll in an establishment with a French program (public establishment in France or approved establishment abroad) without taking entrance tests, they can also join the Spanish school system. Their ability to adapt is very important.
– Patrice Outin
DISCOVER THE FRENCH INTERNATIONAL SCHOOL OF MALAGA
 Find information on pre-registration and registration for the 2022-2023 school year
I did a degree in dentistry at the University of Seville. After that I decided to go to work and specialize in France where I currently practice."
Paula de Torres
After my baccalaureate in 2009, I started a degree in history and geography, I quickly realized that it was not for me...
Justine Toigo
After high school (BAC 1995) I went through a Preparatory Class for the Grandes Ecoles at Lycée Bellevue (Toulouse)...
Antonio Retamero
Bac 1995