The latest high school news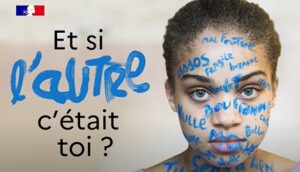 Friday, November 18, we focused on the fight against bullying at school. In order to approach this theme according to the level of our students,
Read more "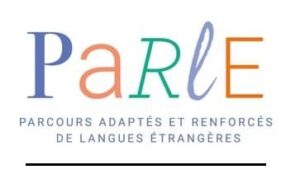 We are happy to announce that the AEFE has just awarded the PARLE certification (Adapted and Reinforced Course in Foreign Languages) to our establishment! learning
Read more "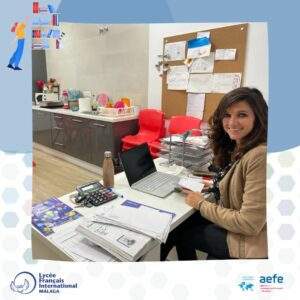 Since the start of the school year in September, the toy library has opened its doors within our establishment. Managed and organized by Emmanuelle, this brand new space
Read more "
You are welcome to our website. Thank you for stopping for a few moments to discover our establishment in its richness, its specificities and its many qualities.
Working and living at the French International School of Malaga (LFIM) is a joy at all times as the working atmosphere, the school climate, the quality of the supervision are excellent.
The LFIM has an agreement with the French state and we benefit from significant financial aid from it. When students leave our establishment, they can enroll in an establishment with a French program (public establishment in France or approved establishment abroad) without taking entrance tests, they can also join the Spanish school system. Their ability to adapt is very important.
– Patrice Outin
DISCOVER THE FRENCH INTERNATIONAL SCHOOL OF MALAGA
 Find information on pre-registration and registration for the 2022-2023 school year
I did a degree in dentistry at the University of Seville. After that I decided to go to work and specialize in France where I currently practice."
Paula de Torres
After my baccalaureate in 2009, I started a degree in history and geography, I quickly realized that it was not for me...
Justine Toigo
After high school (BAC 1995) I went through a Preparatory Class for the Grandes Ecoles at Lycée Bellevue (Toulouse)...
Antonio Retamero
Bac 1995